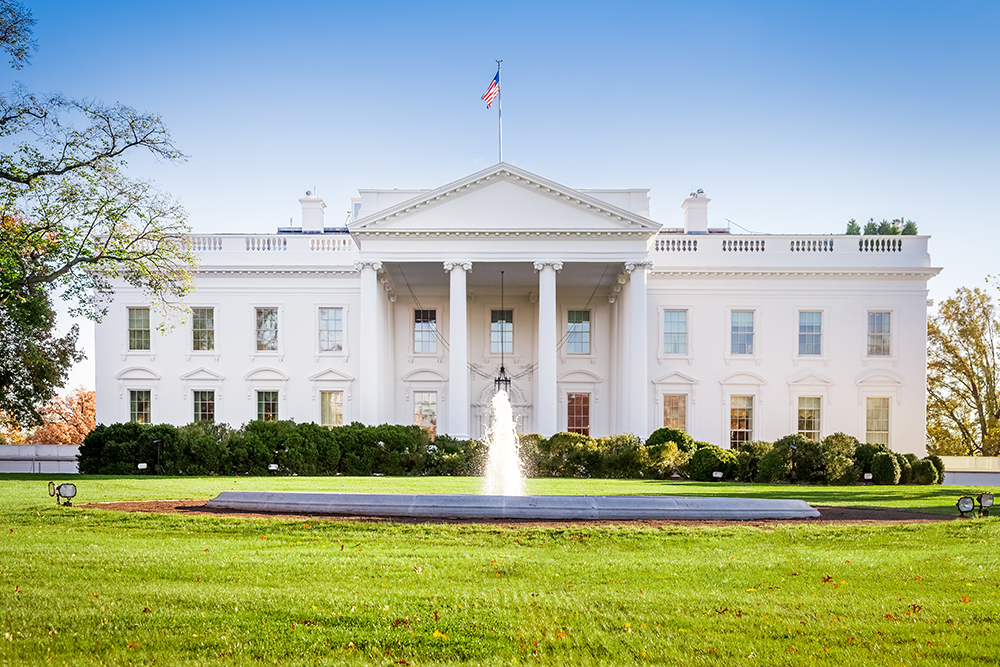 Just as the storm over Michael Wolff's book reached peak intensity, The Christian Science Monitor decided to take a look at the very first insider account of life in the White House. To do that, the paper got in touch with an expert on the subject, Professor Jennifer Fleischner of Adelphi's English department. Her 2003 book, Mrs. Lincoln and Mrs. Keckly: The Remarkable Story of the Friendship Between a First Lady and a Former Slave, tells the story of the relationship between the First Lady and her dressmaker.
Elizabeth "Lizzy" Keckly's book, Behind the Scenes, or Thirty Years a Slave, and Four Years in the White House, appeared in 1868, astounding readers with descriptions of private moments at 1600 Pennsylvania Avenue. It was tame stuff by modern standards, filled with incidents the author thought would help explain Mary Todd Lincoln and put her in good light. Still, Mrs. Lincoln saw the book as a betrayal and never spoke with Mrs. Keckly again.
Prof. Fleischner has continued her research into Mrs. Keckly's life and other topics related to slavery, and is currently teaching a course called "Reading Race." She will be the keynote speaker next fall at two events celebrating the Keckly bicentennial, one in North Carolina where Keckly was enslaved for seven years, and another at the Mary Todd Lincoln House in Lexington, Kentucky.
About Adelphi: A modern metropolitan university with a personalized approach to higher learning.
Adelphi University is a highly awarded, nationally ranked, powerfully connected doctoral research university offering exceptional liberal arts and sciences programs and professional training with particular strength in its Core Four—Arts and Humanities, STEM and Social Sciences, the Business and Education Professions, and Health and Wellness. Adelphi is dedicated to transforming students' lives through small classes, hands-on learning and innovative ways to support student success.
Founded in Brooklyn in 1896, Adelphi is Long Island's oldest private coeducational university. Today Adelphi serves nearly 8,000 students at its beautiful main campus in Garden City, New York—just 23 miles from New York City's cultural and internship opportunities—and at dynamic learning hubs in Manhattan, the Hudson Valley and Suffolk County, and online.
More than 115,000 Adelphi graduates have gained the skills to thrive professionally as active, caring citizens, making their mark on the University, their communities and the world.